Carol Vorderman says the death of her mum last year and the onset of the menopause led to her having suicidal thoughts.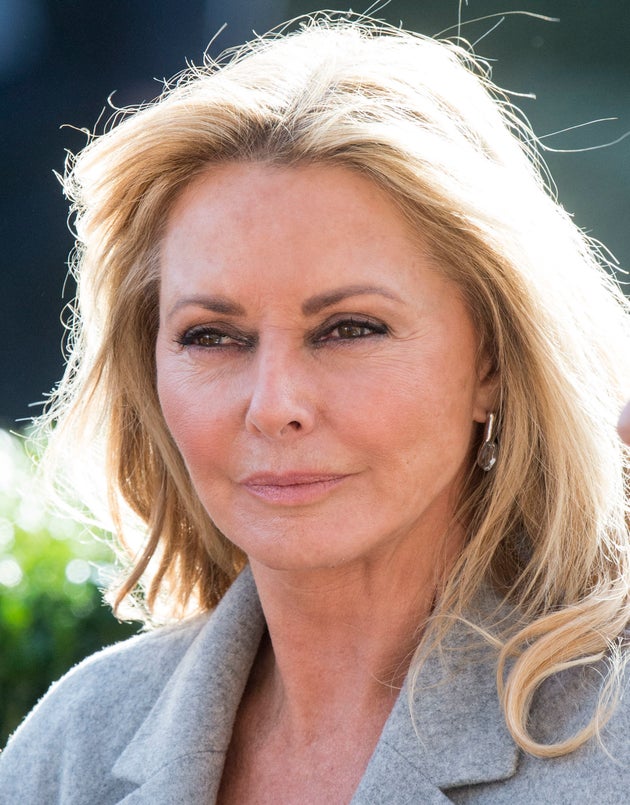 The TV star, who has two children, Katie, 26, and Cameron, 21, states that she wouldn't have done anything because she's a single mum.
"I wouldn't have done anything because I have kids and I am a single parent, but I definitely had a lot of thoughts that were in that bracket," she told Mail on Sunday's Event magazine.
"I didn't want to wake up. I wanted this blackness to stop and I couldn't think of any way of making it stop other than just stopping."
The 57-year-old eventually sought help from a menopausal expert who prescribed her daily bioidentical hormones to boost her oestrogen levels.
"They are clear gels," she explains. "I have two squeezes of the oestrogen gel on one leg and then a squeeze of the testosterone one on my other leg every morning. It dries within ten seconds and that's it."
She adds that since taking the treatment she's been "right as rain ever since".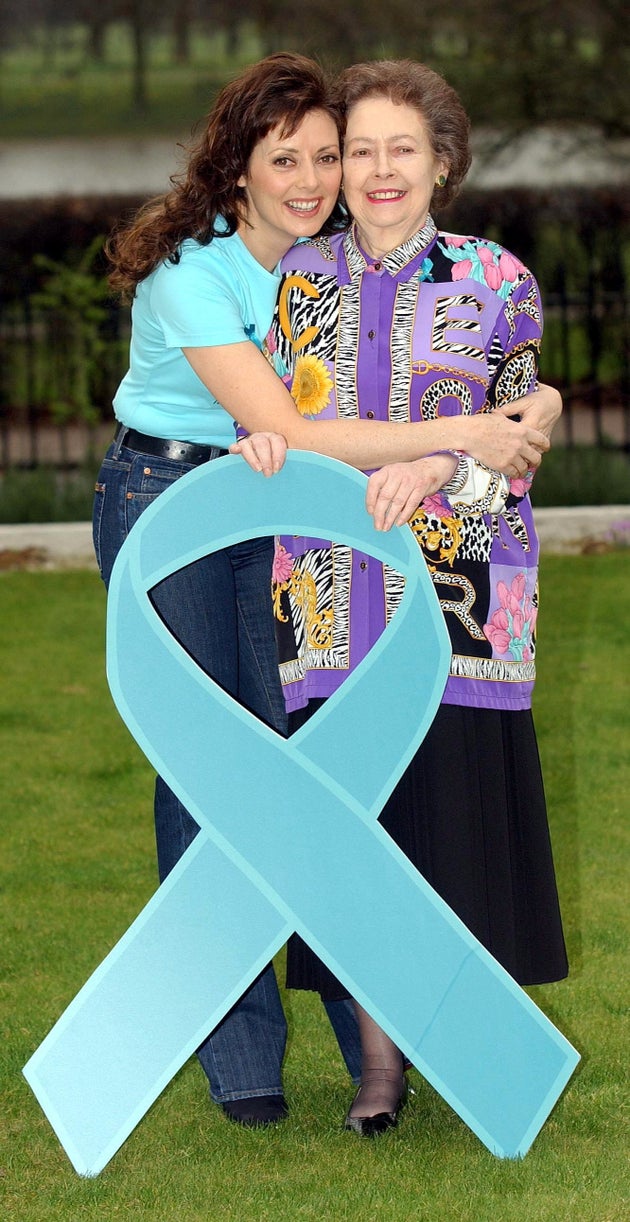 Speaking about her mum's death, Carol reveals she decided not to go through chemotherapy as she'd already fought cancer three times.
"She had tests on the Sunday and on the Monday she was told she had terminal cancer," Carol explains.
"They said, 'It's everywhere. What do you want to do?'
"Bearing in mind she was almost 89, Mum said, 'I don't want to go through that, just keep me out of pain.'"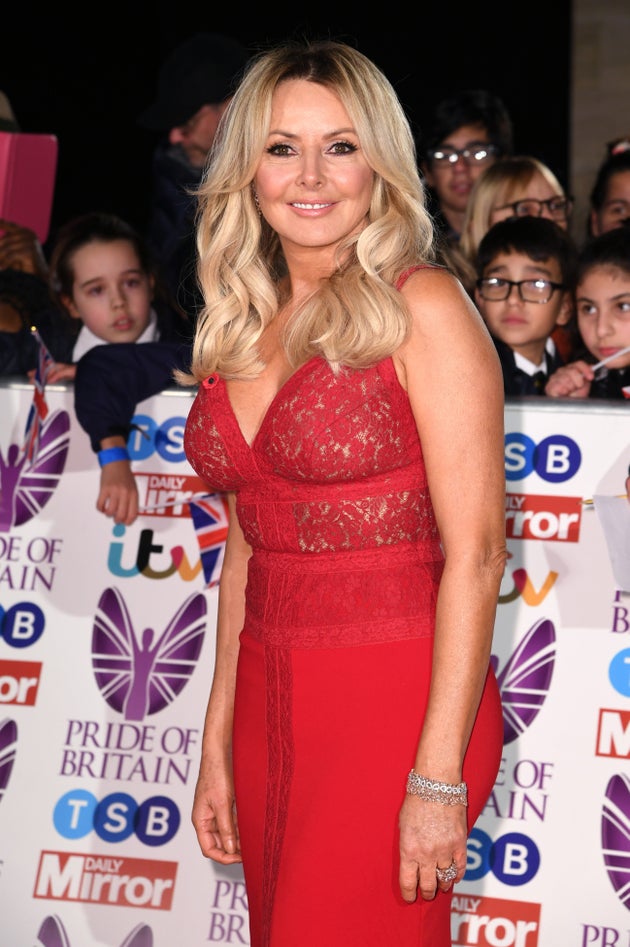 Carol had lived with her mother in Bristol and had always spoken about their close relationship during her presenting career, particularly when she served as an anchor on the 'Loose Women' panel.
In fact, it was Jean who first sent off her application to star in 'Countdown' back in the early 1980s, after seeing an advert in the newspaper calling for a woman with good mathematical skills for the job.
Useful websites and helplines:
Mind, open Monday to Friday, 9am-6pm on 0300 123 3393
This content was originally published here.